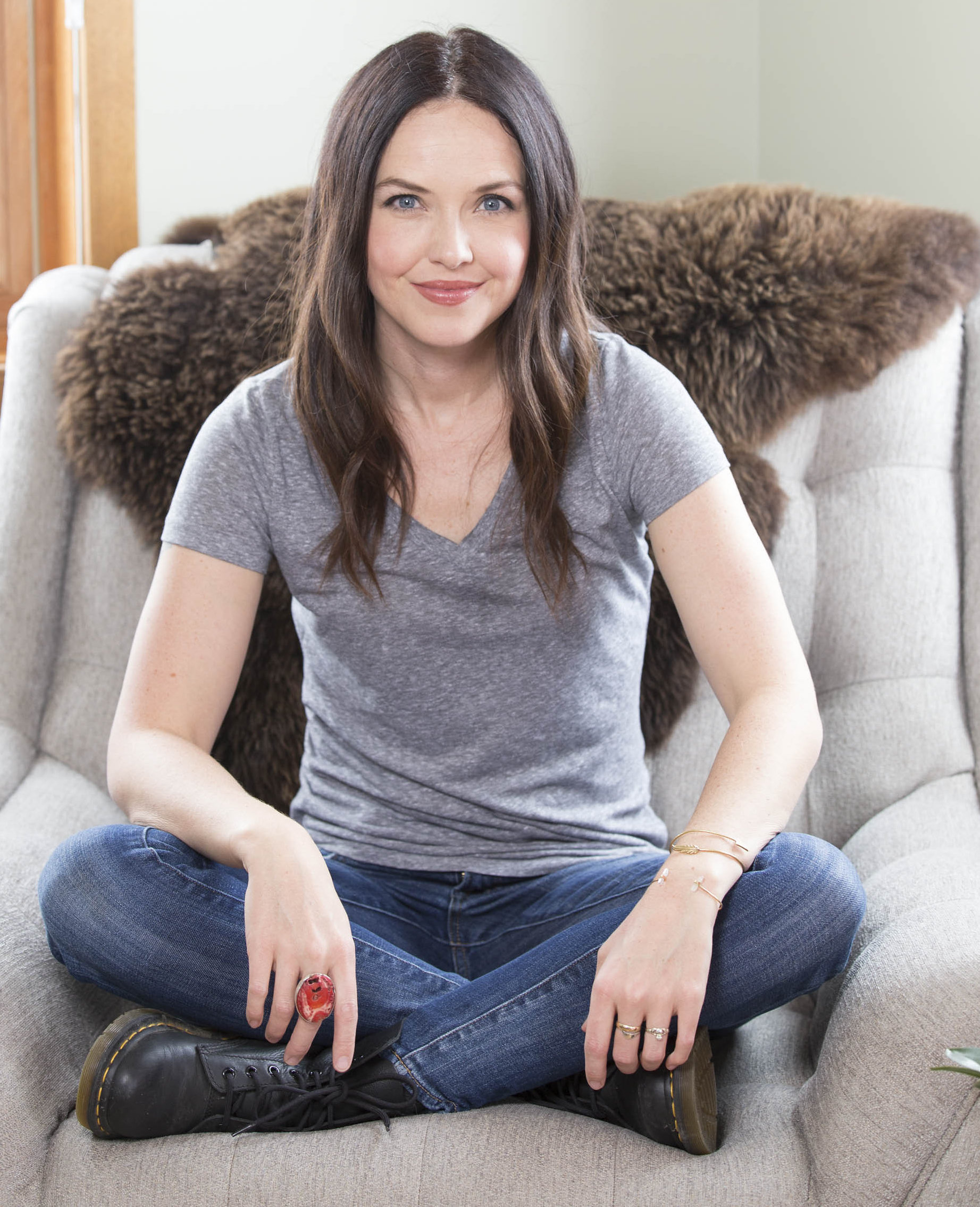 I picked up my first makeup brush in 2007. I have spent many years connecting with women of all ethnicities, ages & personalities. In my experience, all of these women share one commonality: we want to feel beautiful and confident.
I have discovered that in a society that is completely overindulgent when it comes to consumerism, many of the women that I know personally and have worked with want simple solutions without the overwhelm of walking into a department store and guessing what products they should purchase only to feel disappointed with yet another product that doesn't deliver results or feel easy to use.
As a licensed esthetician and experienced pro makeup artist, I feel beyond equipped to be your go to beauty advisor for all of your needs. I am different because I believe beauty should be simple. It should be a daily ritual of self care without feeling daunting or fussy.
I am not your typical makeup guru or artist. I enhance beauty without covering it. I will get you feeling your most confident with only exactly what you need and allow you to shine as yourself. This is beauty, simplified.